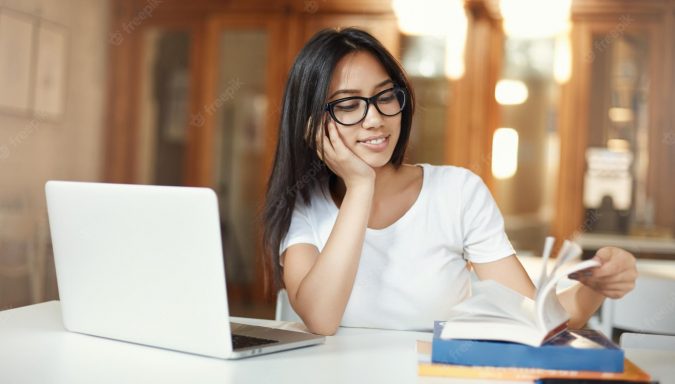 World class, progressive orthodontic seminars
General
There are many ways to stimulate your career in orthodontics, this includes progressive orthodontic  seminars. The orthodontic industry, like all industries, has gone through significant changes in their methods and technological improvements over the last decade. Although these advancements require more time and effort, they also greatly enhance efficiency and additional alternatives that are useful to improve the quality and speed of orthodontic treatments. One can argue that there is no comparison to getting a direct exposure from an interactive seminar. This allows dentists to ask questions directly to other professionals who have similar goals. We provide seminars that can help you feel confidence in clinical practice.
Progressive Orthodontic Seminars Benefits may include
Expand your knowledge in modern orthodontics
Help patients find the care they need by offering a more comprehensive expertise
Confidently diagnose and come up with treatment plans for patients
Research has shown an interactive environment such as seminars, specifically in medical and dentistry subjects, is helpful to motivate and push participants to engage more in the industry.
Boss offers a range of seminars and accredited diploma courses that are specifically designed to provide you with orthodontic skills necessary to confidently identify and treat malocclusion. Proper understanding of modern orthodontics is also key to being a good orthodontist. View our website for more progressive orthodontic seminars and courses that will help you unlock your full potential.