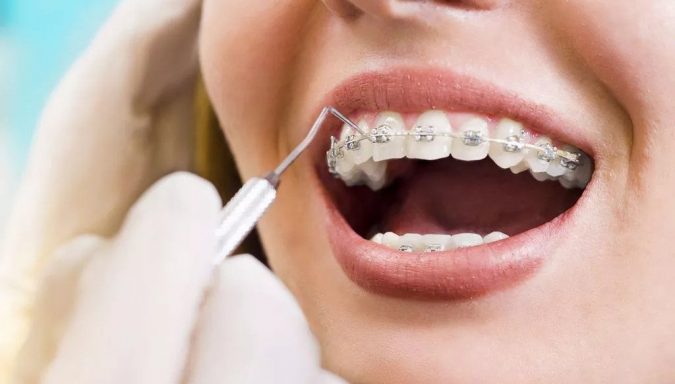 Why More Dentists Are Enrolling In Orthodontic Courses
General
There is nothing more rewarding than helping your patients become happier and healthier. General dentists can provide patients with a healthier smile as they focus on fundamental treatments such as dental cleanings and root canal treatments. However, offering orthodontics at your practice can improve patients dental health and create confident smiles, with significant rewards for both you and your patients.
As more patients seek out orthodontic care, many general dentists have been seeking out more ways to invest in new treatment options to help their patients, allowing them to quickly diagnose complex cases of malocclusion and come up with treatment plans. One of the ways to add more value to their areas of specialty is by adding orthodontics to their skill set. Though orthodontists require more education than general dentists, there are many benefits to being an orthodontist including expanded patient care and positive job growth.
So, what improvements do orthodontics bring to general practices? Adding orthodontic treatments to practices can bring numerous benefits, including:
Noticeable results
As a dentist, seeing the patients' satisfaction and receiving their gratitude makes the work much more meaningful. There is no doubt that general dentistry treatments are incredibly important, but their impact isn't always apparent to patients. General dentistry often focuses on fundamental treatments such as dental cleanings and root canal treatments. While essential to their health, removing tooth decay and filling cavities aren't as exciting as fixing misaligned teeth and jaw misalignment. Orthodontics provides treatments where patients can really see the improvement.
Clearer Treatment Goals
By adding orthodontics to their dental practices, general dentists will increase patient retention and referrals as they become multi-specialists. They are able to provide comprehensive treatment for their patients because they have built a good relationship with them, understand their oral health needs, and help them reach their oral care goals.
Many patients are hesitant to seek medical care from an unfamiliar specialist. Having their own dentist provide orthodontic treatment increases their chances of following through with treatment.
General Dentist Orthodontic Course
Incorporating orthodontics at your practice can help you keep up with the latest techniques and develop the necessary skills to help patients receive the greatest quality of care.
BOSS offers orthodontic courses for dentists that are specifically designed to provide you with orthodontic skills necessary to confidently identify and diagnose orthodontic cases.
You can contact us today to learn more about our orthodontic courses for dentists. View our website for more progressive seminars and courses that will help you unlock your full potential.