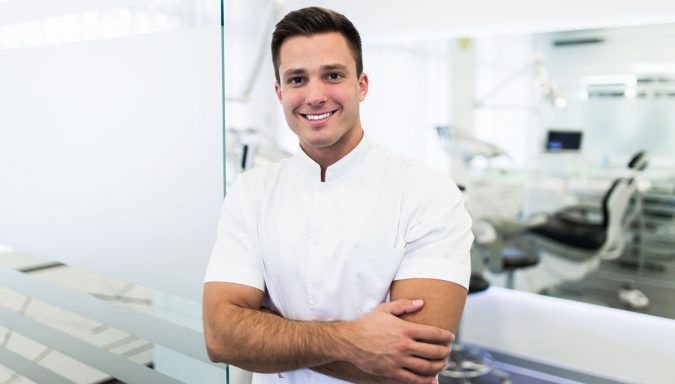 What to look for in an orthodontic residency program
General
What if I tell you that you can be the best orthodontic residency programs out there? Extra education plays a big role. As specialists go through clinical experiences, orthodontists are experts in orthodontic diagnosis. In the final year of dental school, you get to choose to apply to a two-to-three years of residency program. The pivotal key to determining which orthodontic residency program to choose from a huge ray of options is right for you is a matter of knowing your purpose in becoming an orthodontist. Some aim to make impacts in local communities, while others want to influence the international world of orthodontics. There are many elements that must be weighed down before making a decision. But don't worry, we'll help you to make sure you choose the right residency program that'll make you enjoy diagnosis and treatment planning. Changing lives by changing smiles would be in a matter of time.
Objectives
Prepare residents for a successful career as an orthodontist in clinical practice.
Emphasis on clinical excellence in diagnosis and treatment planning using modern forms of appliances and other treatment modalities
Imagine the day you finally get to remove a patient's braces. How satisfying would that be? Well, those days are numbered. When searching for the perfect orthodontic residency program, you need to make sure you have completed your application and are ready to submit. There are many subjective elements to help you decide, including dedication to teaching and congeniality of the learning environment.
5 things to consider when choosing a residency program
LocationCore areas of research are crucial and need to be considered based on your circumstances.
How many people does the program haveResidents usually carry out procedures under the guidance of a certain faculty member. This scenario is easier to achieve with a full-time member, since they are more present in the clinic. This also makes it easier to ask questions and complete the patient's treatment planning.
Residency scheduleWe all know that residency programs are a substantial investment of time. When determining which orthodontic residency program you should apply to, be certain about your goal. If you want to be a private practitioner, then you might want to make sure that the residency emphasises more on clinic time instead of theories and research.
Tuition feesTuition may vary from different residency programs. Luckily, stipend can help. If you are on a budget, some residencies offer stipends to help you compensate with the costs.
One of the best ways to enhance the acceptance rate from your dream residency is to start your planning early, usually well months before you graduate dental school. Letters of recommendation also help you to boost your chance to avoid being kept on the waiting list. So make sure you consider these key elements before choosing which orthodontic residency program to apply to.