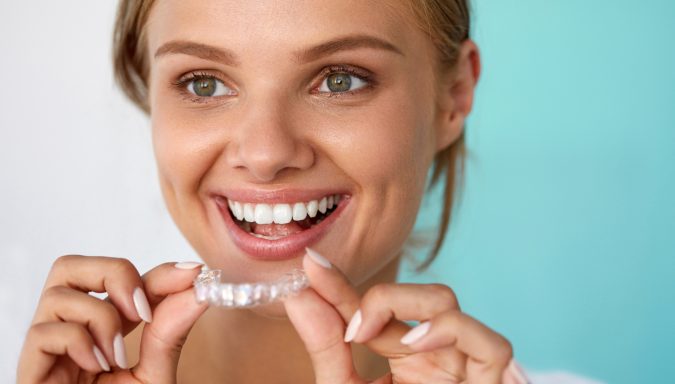 Modern Orthodontics 2022 and beyond
General
Are you ready to say goodbye to regular braces? Tech advancements are expanding the horizons of conventional treatment with the utilisation of new techniques in the orthodontics industry. Dental braces technology is a lot different than it was a couple of decades ago. Orthodontists can now finish cases ahead of schedule and provide you with a lot of new and modern orthodontics technology.
3D imaging with CBCT scanning
Regular X-rays only provide us with two-dimensional images of a patient's dental structure. With the 3D CBCT scanners, we can have access to a more detailed image of a patient's oral structure and provide an essential basis for dental filling, implantation, and orthodontics.
Nickel and copper titanium wires
Instead of using stainless steel wires, several orthodontists now use nickel or copper titanium wires. Although this advance use of wires is more expensive, it has a lot of benefits. These wires respond to heat fast, causing them to naturally tighten and bend as the teeth move. Since stainless steel is more likely to stretch out, meaning that it requires more tightening appointments.
Temporary anchorage devices (TADS)
TADS are generally miniscrews that are temporarily implanted into the bone near the teeth for the purpose of providing orthodontic anchorage. They will negate any unwanted tooth movement so that the brace can more easily move teeth into ideal positions.
Clear aligners
Although both clear aligners and braces are effective in treating malocclusions. Generally speaking, clear aligners have the advantage of being more flexible, which means it is more comfortable to constantly put on and remove. Today we can treat patients of all ages with invisible clear aligners and when combined with virtual monitoring apps such as Dental Monitoring, the combination is powerful! It can reduce unnecessary clinical appointments and help troubleshoot problems early.
CAD/CAM technology
This advanced technology uses computer-aided design to improve the manufacture of dental restorations with digital scans. There are 3 functional components: data capture for the oral environment; CAD to design and create dental restorations; CAM to fabricate the restorations.
3D printing and DIY aligners
This technology now allows direct printed mouthguards, dental models from STL files, indirect bracket bonding trays and even now clear aligners! Using softwares like SureSmile or your digital orthodontic lab, you can fabricate your own aligners for a fraction of the cost and within hours!