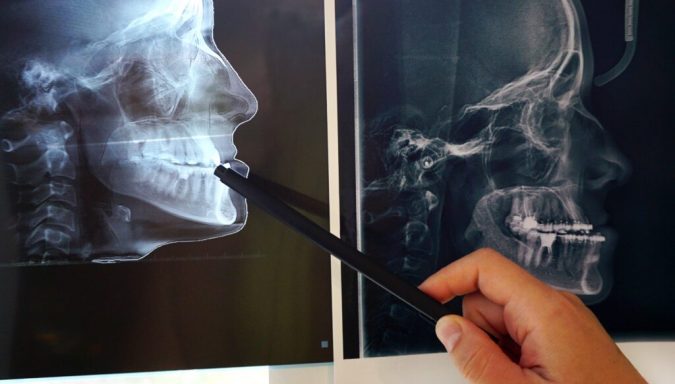 How Our Courses Benefit Your Practice
General
You can quickly treat and diagnose orthodontic cases
As part of our orthodontics courses, we cover more than just the procedures themselves. From diagnosis practice to emerging modern orthodontic appliances and techniques, we include every part of the treatment process.
BOSS offers a variety of orthodontic continuing education courses that are specifically designed to provide you with orthodontic skills necessary to confidently identify and diagnose orthodontic cases. With our courses, you can provide better outcomes for your patients just by offering a more comprehensive expertise.
Like most cases, it is essential to treat orthodontic problems the sooner they're diagnosed to ensure that they are treated as effectively as possible. Having completed the course, practitioners will be able to identify orthodontic issues and refer patients as needed.
Gain comprehensive, clinical and instructive knowledge of orthodontics
Technological advancements are constantly expanding the boundaries of conventional treatment by integrating new techniques into the field of dentistry. Therefore, it is important for dentists in the orthodontic industry to stay updated on the latest advancements.
We have courses for beginners and advanced learners as the level is adjusted during the 1-1 coaching with an orthodontist instructor. We also offer a 24/7 availability for participants to ask questions 1-1 and discuss cases directly with Dr. Vandana Katyal, Orthodontist and Course Director via a secure forum. Ultimately, that means you'll be able to provide better care for your patients.
Intended vocational, community outcomes of the BOSS diploma course
The purpose of the course is to address the needs of registered dental practitioners undertaking simple to moderate orthodontic treatments within their general practice.
Specifically, having completed the Graduate Diploma of Digital Orthodontic Treatments dental practitioners will be able to:
identify orthodontic cases suitable for their scope of practice (adults and children)
identify cases requiring referral to specialist orthodontists or interdisciplinary needs
diagnose, plan and treat orthodontic cases, identified within their scope, with customised clear aligners
Safely and predictably:
diagnose cases within their scope of practice
develop orthodontic treatment plans of their cases
use 3-dimensional digital software and technologies in orthodontic applications
treat with orthodontic appliances, specifically customised clear aligners
offer orthodontics as part of a multidisciplinary treatment plan
'troubleshoot' unexpected orthodontic situations and problems
identify risks of treatment to patient and develop strategies to minimise them
use virtual orthodontic monitoring at different stages of orthodontics planning and treatment