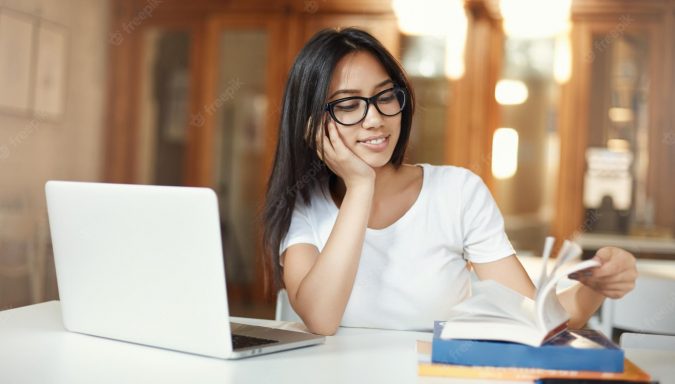 Certificate for Orthodontics in Australia
General
Do you remember the feeling of getting your teeth whitened or braces off and looking in the mirror for the first time? Now imagine the immense joy of getting to deliver this every day. You would be changing lives by changing smiles. As much fun as that sounds, the journey to becoming an orthodontist involves many years and additional qualifications. It usually takes approximately 9 to 10 years of formal university education before you are certified and licensed to practice as a specialist orthodontist.
How to be a certified orthodontist in Australia
After 4 years of postgraduate dental school, you graduate with a bachelor's degree in dental surgery. There are two types of doctorates, a Doctor of Dental Surgery (DDS) or a Doctor of Dental Medicine (DMD), both certificates allow you to practise general dentistry.
Orthodontists then undergo a further three-year residency program. In the residency, orthodontists receive evidence-based knowledge and experience-based clinical instructions by specialist academics and professionals, giving them a comprehensive knowledge of this specialty to assure safe and effective orthodontic techniques.
This includes learning how to perform clinical examinations, take diagnostic records, analyse them, provide proper guidance of dentofacial orthopaedics, understand orthodontic philosophies and research, treat advanced and complex cases using a variety of appliances as well as techniques.
After completing all the educational requirements, before they can practice orthodontics, orthodontists must apply for a licence from the state board of licensing such as AHPRA in Australia. All orthodontists from Australia require a licence to practise. Further education such as a PhD in this field can help advance an orthodontist further especially in academic capacities.
Reasons why a certified dentist practising orthodontics is better than a dentist with just CPD driven courses
Enrolling in an accredited, quality-assured, and nationally recognised orthodontic qualification is one of the smartest decisions a general dentist can make. Being informed and keeping up with the latest advancements in orthodontics is important for dentists in the industry. What better way to advance your career than to enrol in orthodontic courses?
BOSS and The Digital Orthodontic College (a registered training organisation) offers online orthodontics courses that come in handy. A dentist who has completed the general dentistry qualification already has years of experience in the dental industry, but there is always room for further education and to expand your skill set.
A dentist certified by BOSS Digital Orthodontic College will be able to keep up with the latest advancements in the field of orthodontics and be able to utilise modern orthodontic appliances and techniques based on their comprehensive and instructive knowledge that is provided in orthodontics.
In short, whether your patients have gapped teeth, bad bites, or major teeth alignment problems, you can be rest assured that they are in capable hands to diagnose and treat them safely.