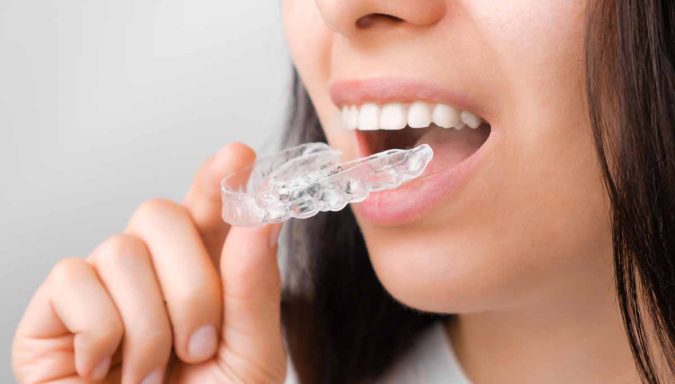 Can Modern Orthodontics Help Prevent Future Dental Problems?
General
Modern orthodontics has revolutionised the way we approach dental care. It is no longer just about improving the appearance of your smile but also about optimising the function of your teeth and jaw.
With advancements in technology, orthodontic treatment has come a long way. Today, there are a variety of treatments available that can straighten your teeth as well as prevent future dental problems such as gum disease and tooth decay.
The comfort of patients is a central consideration in the design of modern orthodontics treatments such as Invisalign and lingual braces. These treatments are more discreet and less intrusive than traditional braces, making them a popular choice for adults and teens alike. Unlike traditional braces, Invisalign aligners are virtually invisible and can be easily removed for eating, brushing and flossing. This means you can maintain good oral hygiene throughout your treatment, which is crucial for preventing future dental problems.
But it's not just about the treatments, it's also about the orthodontist you choose. A skilled orthodontist like us will evaluate your teeth, jaw and overall oral health thoroughly to recommend the best course of treatment for your unique needs. We'll also provide guidance on maintaining excellent oral hygiene throughout your treatment to prevent future dental problems.
By correcting your bite, improving your oral hygiene and preventing tooth wear and tear, orthodontic treatment can help you achieve a healthy, beautiful smile that will last a lifetime. So why wait? With a range of treatments available, there's never been a better time to invest in your oral health. Consult with an orthodontist today to learn more about how modern orthodontics can benefit you!