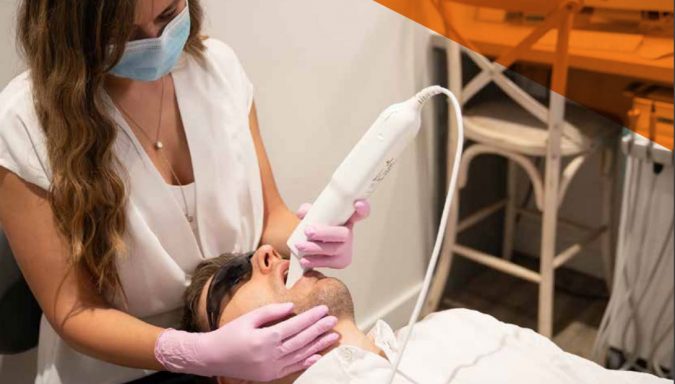 Advance Your Career with Orthodontics Courses
General
Learning new skills in modern orthodontics is always beneficial, which is why continuing education such as courses are strongly encouraged in dentistry and other major fields. Improving your understanding of orthodontics can also expand your knowledge in all elements of dentistry to improve your confidence and abilities to diagnose and develop an adequate treatment plan..
Orthodontics courses Objectives
Gain comprehensive, clinical and instructive knowledge of orthodontics
Properly define and describe dental malocclusions
Develop an adequate treatment plan
Minimise risks and medicolegal claims
Deliver effective and efficient orthodontic treatments
Our Orthodontics courses are better than any other courses, due to its flexibility to start at any time you wish and self-paced to suit your lifestyle and time constraints. We have courses for beginners and advanced learners as the level is adjusted during the 1-1 coaching with an orthodontist instructor. We offer a 24/7 availability for participants to ask questions 1-1 and discuss cases directly with Dr. Vandana Katyal, Orthodontist and Course Director via a secure forum.
The 10905NAT Diploma is a 12-18 month program, flexible and takes 7-12 hours per week of your time. It is evidence-based and focused on problem based learning with a high volume of cases diagnosed and treated with clear aligners – all presented for you in video formats via a 24/7 e-learning portal. You will also have access to our case discussion forum app with a large number of other practitioners giving valuable feedback to your questions.
If you're interested in developing an effective and efficient dental practice with clear aligner treatments as well as emerging orthodontic appliances and techniques, feel free to click the link below to enrol now.