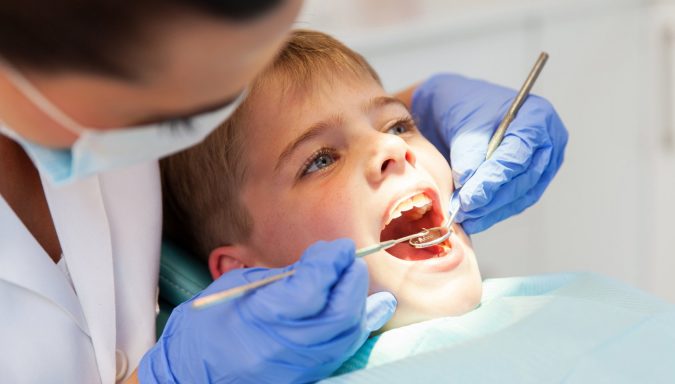 How Long Does It Take To Become an Orthodontist?
General
There are millions of people suffering from oral issues. From tooth decay to jaw disorders, these people require the help of a dentist who has been specially trained to deal with these issues. An orthodontist is a great profession, especially for someone who has an artistic mind and analytical engineering skills. With the advantages of a good salary and a well balanced life.
Do you remember the feeling of getting your teeth whitened or braces off and looking in the mirror for the first time? Now imagine the immense joy of getting to deliver this every day. You would be changing lives by changing smiles. As much fun as that sounds, the journey to becoming an orthodontist involves many years and additional qualifications. It usually takes approximately 9 to 10 years of formal university education before you are certified and licensed to practice as a specialist orthodontist. You must be dedicated and willing to learn if you are planning to become an orthodontist.
So how long does it take to become an Orthodontist? Here's a quick rundown of how those years are going to be when you're planning on becoming an orthodontist:
3 years at an accredited undergraduate school
You have to take some required courses, these are called prerequisites, typically including classes in biology and chemistry. For that reason, many orthodontists obtain a Bachelor of Science degree in either of these two subject areas, which you can get a better understanding of by checking their admission website.
4 years postgraduate degree at an accredited dental school
It is crucial for you to learn about the basics of dentistry and clinical concepts to provide you with complete education and preparation before diving into the field. Most dental schools are 4-year programs. Whatever the length of time is not important, what's important is that you graduate with a Bachelor's degree in dental surgery, then you may proceed to the next step. There are two types of doctorates, a Doctor of Dental Surgery (DDS) or a Doctor of Dental Medicine (DMD), both certifications allow you to practise dentistry.
3 years full-time at an orthodontics residency program
The residency program is 3 years, depending on the institution. In the residency, orthodontists receive instructions by professionals to assure safe and effective progress, giving them a comprehensive knowledge of this specialty. This includes learning how to perform clinical examinations, take diagnostic records and analyse them, proper guidance of dentofacial orthopaedics, etc.
An orthodontist should also possess key skills such as patience, good written and verbal communication skills, especially with children and teenagers which are the majority of orthodontics patients, and the ability to explain complex concepts. In addition to the licence as a dentist, you must also pursue and get a separate orthodontics licence by your national registering body or dental board. It may require the passing of an exam. Once you've completed your training and licensure as an orthodontist, you are able to find a job easily or start your own practice!.