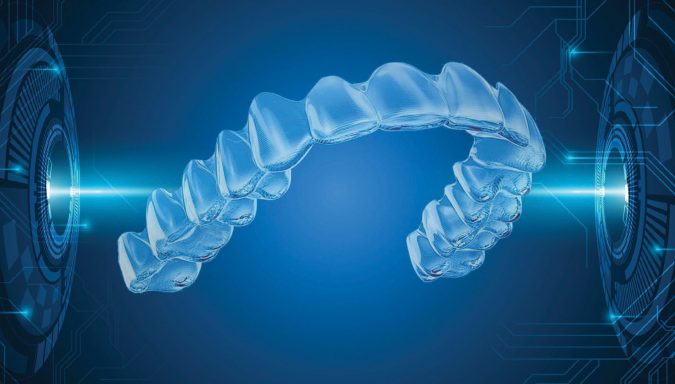 Artificial Intelligence (AI) driven customised orthodontics is the future
BOSS News
AI can help deliver orthodontic treatments predictably and in patient-friendly ways. Latest technologies combined with customised aligner-based orthodontics can help set your practice apart and improve your case acceptance.
The Future of Orthodontics is no longer driven by appliances but by Artificial Intelligence (AI). AI is now available for orthodontic diagnosis, treatment planning and treatment monitoring. It is the automated extension of tele-dentistry which has been used in orthodontics since the 1990s (Estai et al 2018). AI technology use big data sets and computer programmers to teach it to recognise whether a condition is true or false.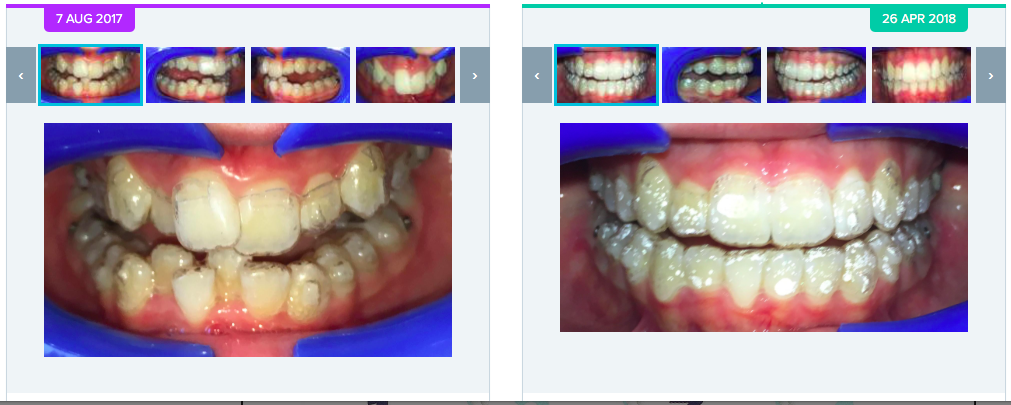 AI can be used to monitor treatment progress and track it against the proposed treatment plan and tooth movements. One of the current ways of incorporating this in your orthodontic practice is to use Dental Monitoring. Our internal clinical practice data from CCC Smiles in 2017 (n=125) shows on average AI technology has saved us 25% in number of appointments scheduled for those patients in comprehensive orthodontic treatment. Interestingly, there was no reduction in the number of appointments per patient for limited orthodontic treatments ranging from 3-9 months and an 15% increase in appointments scheduled for patient with fixed appliances! This study is a pilot and now ongoing for future publication.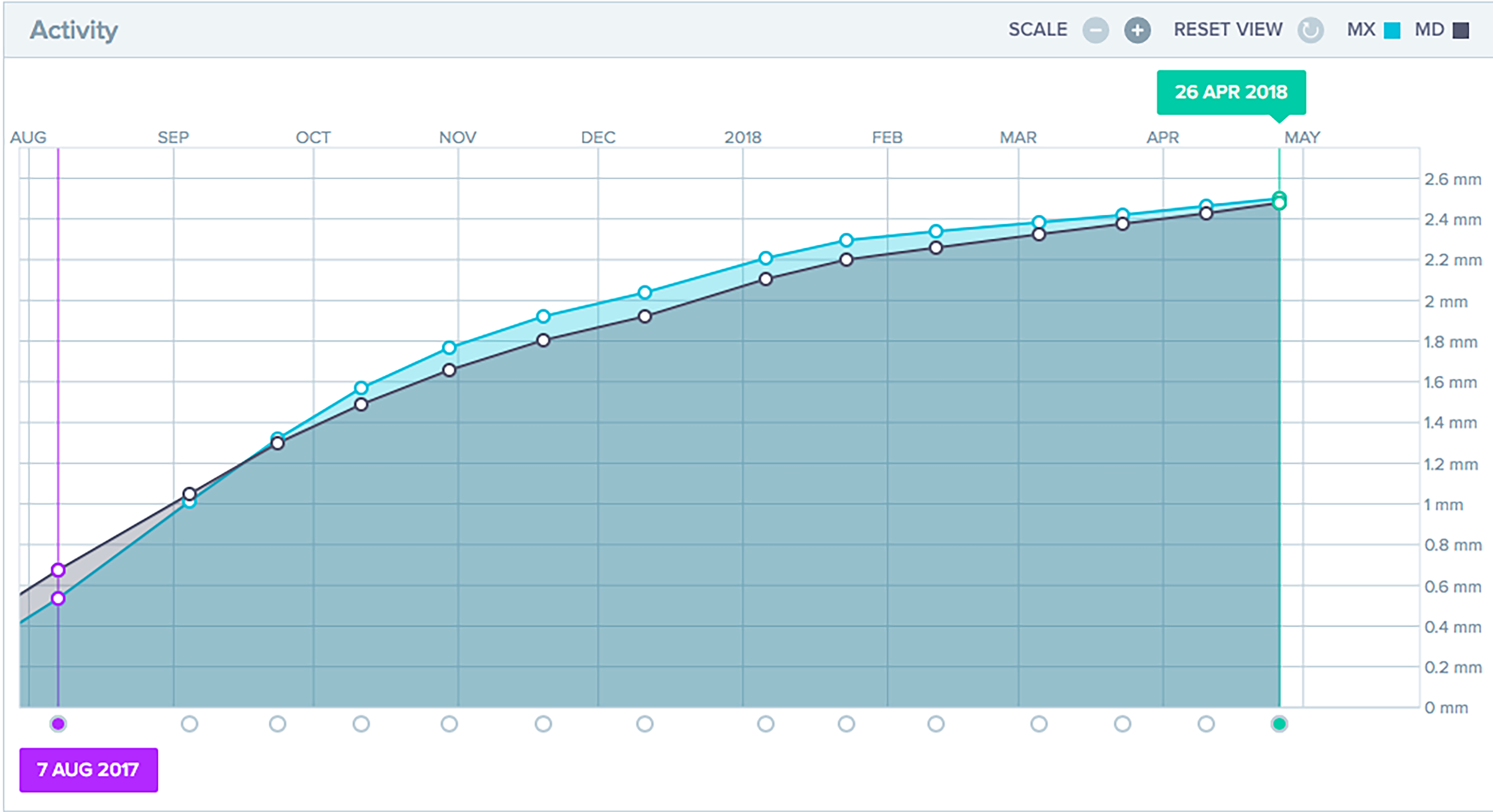 Do orthodontic treatments finish faster with AI? Treatment times depend on a number of factors and all virtual treatment monitoring detects is progress, breakages and aligner fit (tracking) against the proposed treatment plan. If all other factors are favourable, we should see a reduction in aligner unseats and be able to assess breakages quickly. Our pilot data shows aligner patients are more compliant with prescribed wear time when AI technologies are used – the compliance rose from 50% to 90%. This shows that we should be f
inishing treatments earlier and more predictably. This is yet to be shown in a clinical trial.
Final Words Those embracing the most innovative new time-saving and patient-friendly appliances and technologies today are likely to stay ahead of Direct-To-Consumer business models, or be able to work in collaboration with various DTC orthodontic business models. As much as everything is heading virtual, we still need a thorough patient's clinical exam and hence traditional brick-and-mortar orthodontic practices are still here to stay. Our practices can provide not just "mail-order treatments" but also an ethical doctor who is bound by duty and care for the patient they treat!